LG OLED continua la sua lunga storia di riconoscimenti al prestigioso Consumer Technology Show
Durante il CES 2022, LG Electronics USA ha raccolto un gran numero di premi nelle categorie di elettrodomestici, home entertainment e business solutions. In totale, LG ha ottenuto circa 150 premi e riconoscimenti da varie pubblicazioni che erano presenti al primo CES in forma ibrida fisico-virtuale.
Tra i riconoscimenti ricevuti ci sono 24 CES Innovation Awards e i premi 2022 CES Editor's Choice assegnati da Reviewed, la sezione di USA TODAY dedicata alle recensioni di prodotti di consumo. LG è stata riconosciuta da USA TODAY/Reviewed come il brand più premiato per la serie C2 dei TV OLED, per PuriCare™ AeroTower, per il monitor DualUp, per la Soundbar S95QR e per la lavatrice e asciugatrice FX, ottenendo riconoscimenti in base a quattro criteri principali: innovazione, tecnologia, design e valore.
In qualità di pioniere e leader globale nella tecnologia OLED, non sorprende che la nuova gamma di TV OLED LG abbia continuato a dominare il CES come uno dei TV più premiati anche quest'anno. I TV OLED di LG hanno portato a casa premi e riconoscimenti di alto livello per la qualità dell'immagine, le prestazioni e i nuovi polliciaggi.
In particolare, il nuovo TV OLED C2 da 42 pollici e il TV OLED G2 da 97 pollici, entrambi dotati della tecnologia OLED evo, sono stati tra i modelli di TV più premiati e hanno raccolto riconoscimenti da parte di pubblicazioni autorevoli del settore come Business Insider, Mashable e Gear Patrol. Inoltre, The Verge ha incluso il TV OLED C2 da 42 pollici tra i suoi Best of CES Awards, sottolineando che è una delle novità preferite dalla redazione.
Per quanto riguarda gli elettrodomestici, LG PuriCare AeroTower è stato ampiamente riconosciuto come uno dei prodotti più interessanti del CES 2022 e ha ottenuto premi da pubblicazioni prestigiose, come Best Products, Tom's Guide e Business Insider. Anche la combinazione di lavatrice e asciugatrice di LG – la soluzione per il bucato dotata di Artificial Intelligence Direct Drive (AI DD™) – è stata premiata dalle principali pubblicazione lifestyle, come Good Housekeeping e Veranda.
I PREMI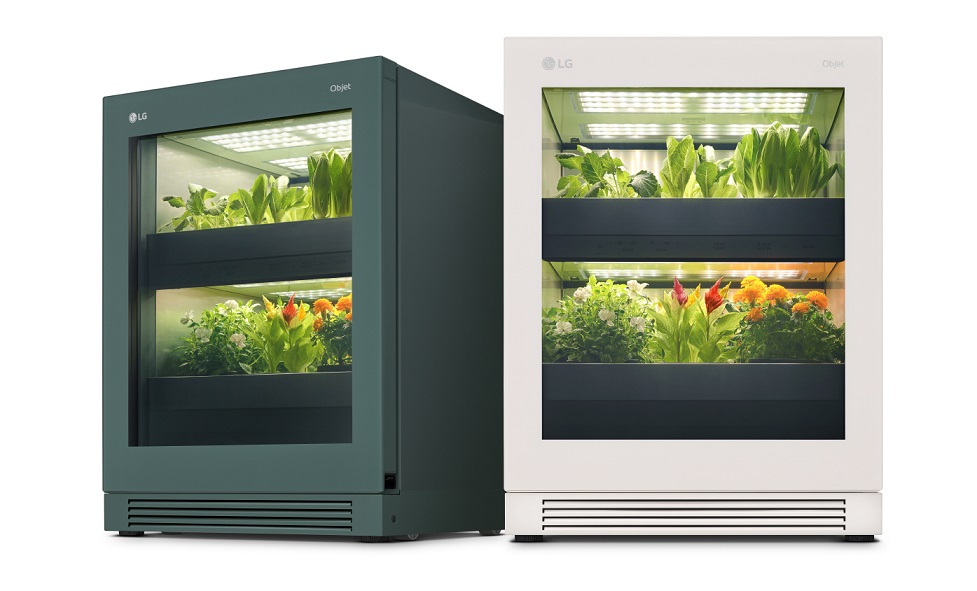 I principali premi e riconoscimenti ottenuti da LG al CES 2022 includono:
LG TV OLED C2 4K
Ÿ Popular Science: The Best TVs of CES 2022
Ÿ CNET: Best TVs of CES 2022 Get Bigger, Crazier & More Expensive
Ÿ The Verge: The Verge Awards at CES 2022
Ÿ Business Insider: The 7 Coolest TVs Unveiled at CES
Ÿ USA Today/Reviewed.com: CES Editors' Choice Award
LG TV OLED G2 Gallery Series evo 4K
Ÿ CNET: Best TVs of CES 2022 Get Bigger, Crazier & More Expensive
Ÿ Tom's Guide: The Best TVs of CES 2022
Ÿ Gizmodo: The Best TVs at CES 2022
Ÿ BGR: Best of CES 2022
LG Soundbar S95QR
Ÿ Techlicious: Top Pick Awards 2022
Ÿ Gear Patrol: The Best Things We've Seen from CES 2022
Ÿ Popular Science: The Best Audio Gear of CES 2022
Ÿ USA Today/Reviewed.com: CES Editors' Choice Award
LG PuriCare AeroTower
Ÿ BestProducts: Best of CES 2022
Ÿ Veranda: 10 Best Home Appliances – CES 2022
Ÿ Tom's Guide: The Best Air Purifiers Announced at CES 2022
Ÿ USA Today/Reviewed.com: CES Editors' Choice Award
LG Washer & Dryer Pair
Ÿ Good Housekeeping: The Good Housekeeping Institute's CES 2022 Editor's Choice Picks
Ÿ Veranda: 10 Best Home Appliances – CES 2022
Ÿ USA Today/Reviewed.com: CES Editors' Choice Award
Ÿ PCMag: CES 2022 Envisions Your High-Tech House: The 10 Best Smart Home Devices of the Show
LG InstaView Slide-in Double Range con Air Fry & Air Sous Vide
Ÿ Newsweek: Best of CES 2022: The 25 Coolest New Products, Gear and Tech
Ÿ BestProducts: Best of CES 2022
Ÿ CTA: CES Innovation Awards 2022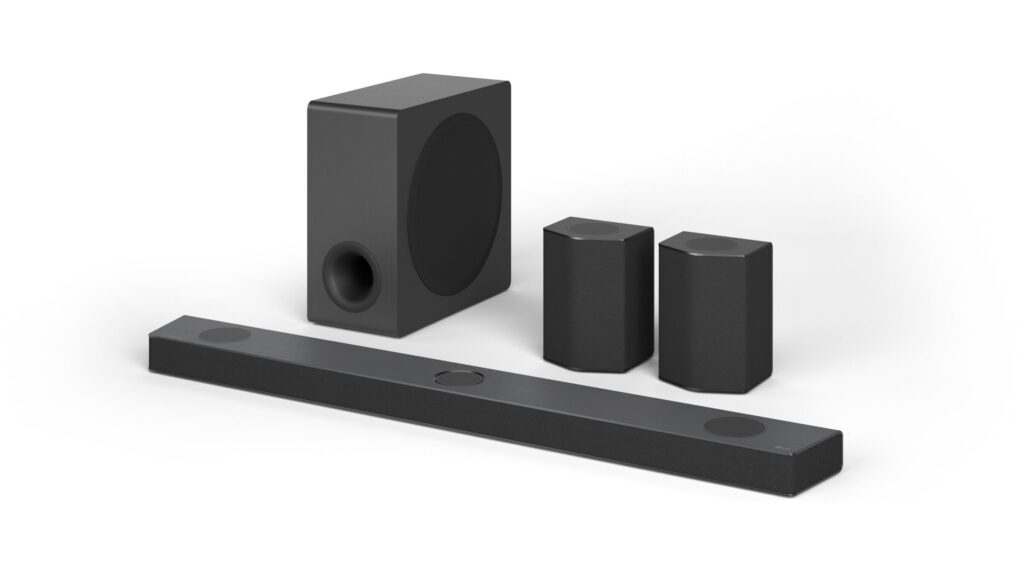 LG DualUp Monitor
Ÿ Ars Technica: The 7 Most Exciting PC Monitors From CES 2022
Ÿ Rolling Stone: Best of CES 2022: Hybrid Tech for a Hybrid World
Ÿ Reviewed.com: The Best Computer Monitors at CES 2022
Ÿ Digital Trends: The Best Monitors of CES 2022
LG UltraGear Gaming Laptop
Ÿ Popular Science: The Best Gaming Gadgets of CES 2022
Ÿ Gear Patrol: The Best Things We've Seen from CES 2022 So Far
Ÿ TWICE: Picks Awards Winners For CES 2022
Ÿ Input Mag: The Must-See Monitors From CES 2022